It's exciting and thrilling to drive a motorcycle on the northern mountain roads of Vietnam! But it's always better to know the safety guidelines before embarking on this famous road trip. This article will provide you with every caution for your safety on the Ha Giang Loop.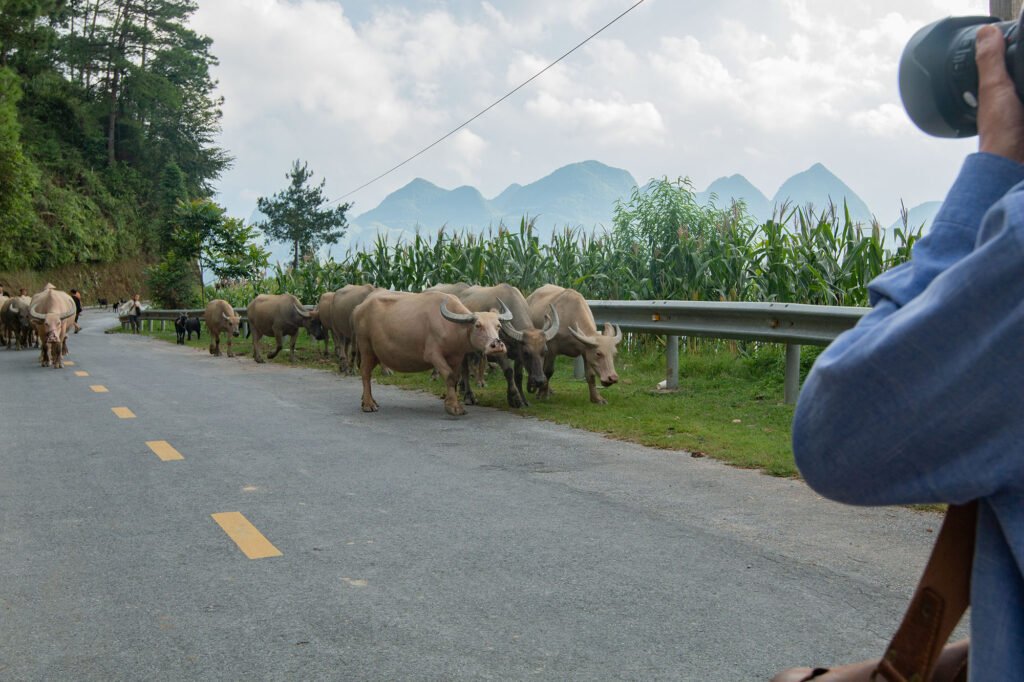 Table of contents
What is Ha Giang Loop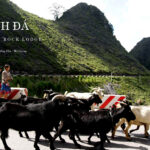 The Ha Giang Loop is a road trip through the northern mountain regions of Ha Giang, Viet Nam.
Is Ha Giang Loop Safe?
The Ha Giang loop is not safe, due to the challenging and dangerous route through the mountains and valleys. It is important to have experience driving a motorbike or to hire a local guide who is familiar with the terrain and conditions to navigate the dangers.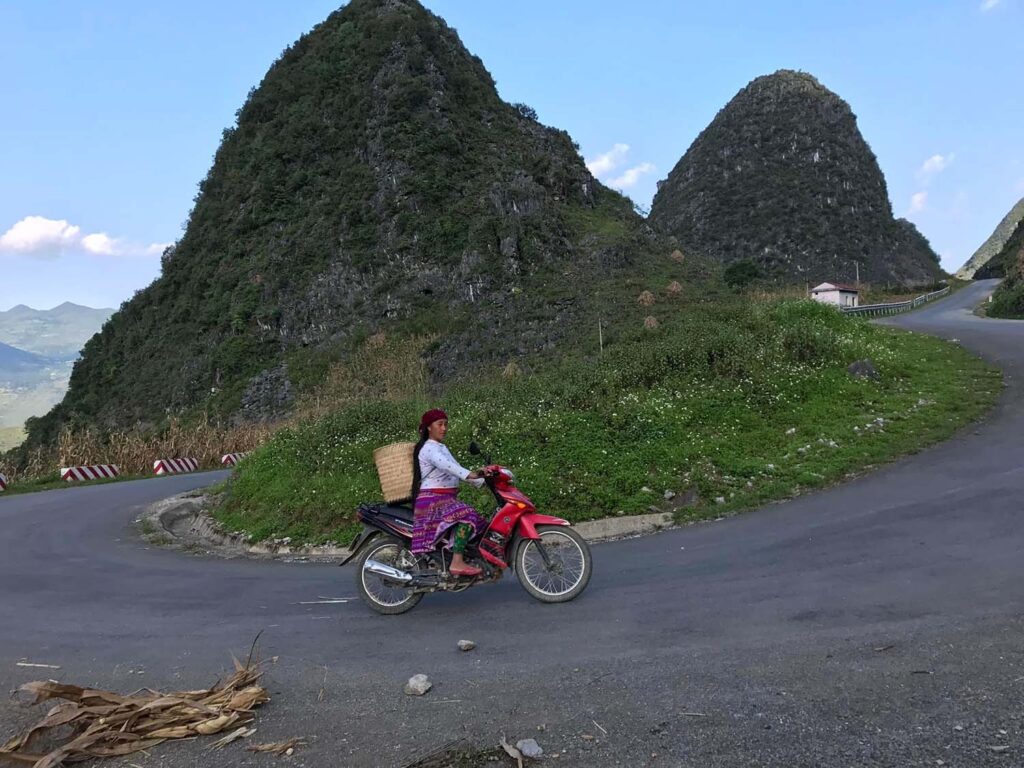 To explore the Ha Giang loop by motorbike, an international driving license is now required!
Weather and Road Conditions
Landslides are a significant hazard in Ha Giang, particularly during the rainy season. The mountainous terrain and heavy rainfall can cause soil erosion and destabilize slopes, leading to landslides and rockfalls. These natural disasters can be dangerous for both travelers and residents, causing damage to infrastructure and blocking roads and trails.
Motorbike breakdowns can also be a concern, so it is best to be prepared, the weather and road conditions can change quickly, particularly during the rainy season which starts from July to the beginning of September. It is always a good idea to check the weather forecast and road conditions before embarking on the journey. It is also recommended to wear appropriate safety gear, such as helmets and protective clothing, and to bring a first aid kit in case of emergencies.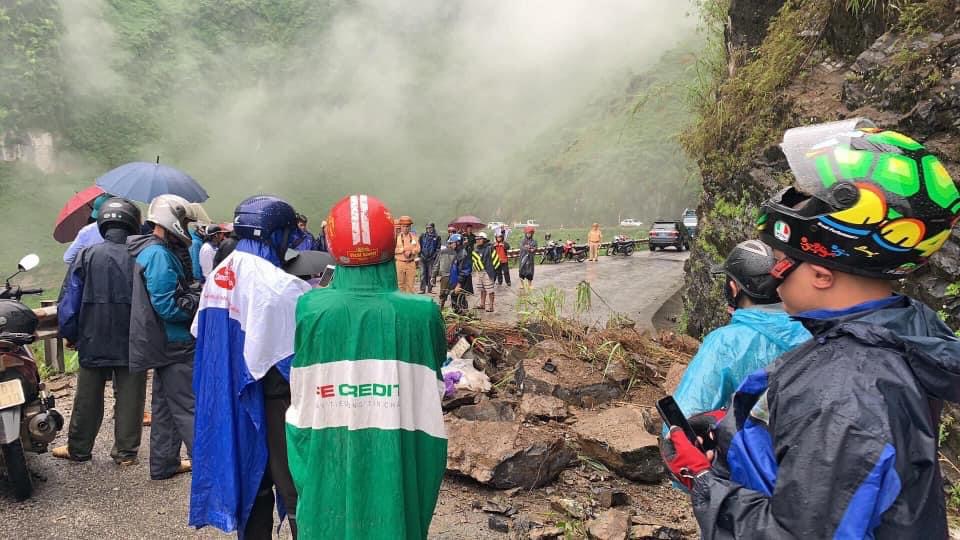 Alternatives to Driving
If you are uncomfortable driving a motorbike, there are other options available for exploring the Ha Giang region. Local tour operators offer guided tours by car or minibus, which provide a safer alternative for those who want to experience the area's beauty without the risks of driving a motorbike.
Our recommendation for an experienced travel agency:
Taxi
These options provide a comfortable experience, allowing you to customize your own loop in Ha Giang. However, it can be expensive to hire a driver for yourself, and most of the time the driver does not speak English.
Bus
Buses are available for every town in the Ha Giang loop, making this option suitable for people who want to design their own trip without a tour guide. It is a lot cheaper than taking a taxi, but keep in mind that you will be limited in terms of interaction.
Bus company recommendations:
Vu Han Group
Enjoying the Journey!
The Ha Giang loop is a must-do for adventurous travelers seeking stunning views of the surrounding mountains and valleys, as well as opportunities to interact with local communities and learn about their cultures and traditions.
While there are potential dangers, taking appropriate precautions and following safety guidelines can help ensure a safe and enjoyable experience. At Auberge de Meo Vac, we're always ready to help you plan your journey and connect with local drivers or book a bus. Contact us anytime for friendly advice and recommendations.